Editor Marketplace Coming Soon
Our Editorial Marketplace
At e-Editor, we offer a marketplace of skilled editors and proofreaders that are in our company partner network. Our editors are vetted to ensure that they have the proper training, quality reviews, and background checks prior to joining our team. To guarantee client confidentiality, our editors sign non-disclosure agreements and are trained in privacy and security guidelines.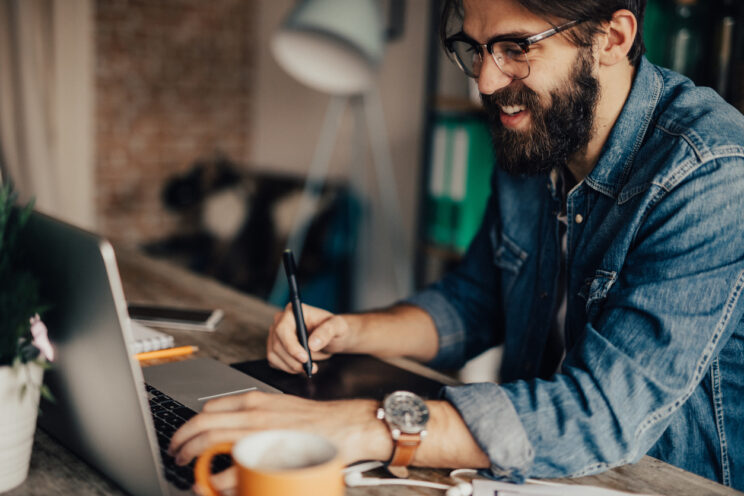 1. Upload
Upload your document or project to begin. You can upload a single document or an entire folder of documents.

2. Review Quote
Coming soon.
Our Automated pricing algorithm allows you to immediately view your quote.
Contact us

3. View Status
Emails can alert you for each status change until your document is ready for download.

4. Download
Make your final payment and download your edited documents. You have 30 days to get your documents.
Quick and Easy Document Edits and Proofreading

Personal, corporate, and academic documents
Proofreading is done 100% by humans
Website and desktop publishing edits

Our editors are experts in legal, medical, techincal, financial, education and government industries
We can edit as soon as the next day

NIST IT Security Guidelines
PayPal Secure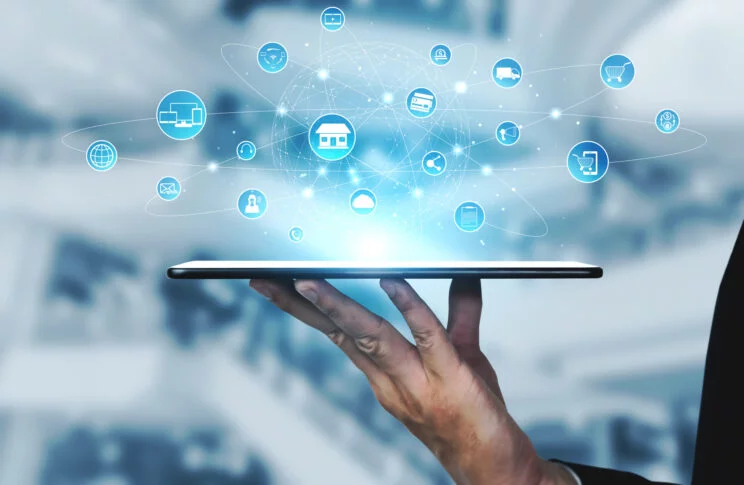 Small Business Marketplace
New! e-Editor now offers a Small Business Partner Marketplace! Search for pricing by state and socioeconomic categories: GSA Schedule, Small Business, HubZone Certified, Woman-Owned Small Business, 8(a)-Certified Small Business, Veteran-Owned Small Business, Service-Disabled Veteran-Owned Small Business.
Want to become part of a community of editors? Want to work on intellectually challenging assignments?
Put your editorial skills to work on a variety of assignments.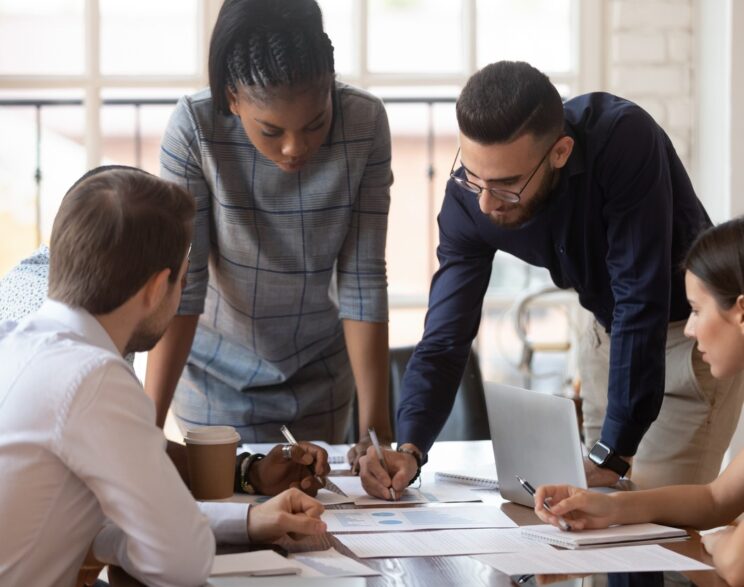 Please contact us if you have any questions
Visit our other marketplaces for your document needs
iAccessible is a full-lifecycle platform for accessibility barrier detection, analysis, monitoring and reporting.  iAccessible can assess higher levels of accessibility barriers through automation, automate manual testing sampling, scan for document barriers, integrate with Google Analytics and support usability, SEO and CX goals.